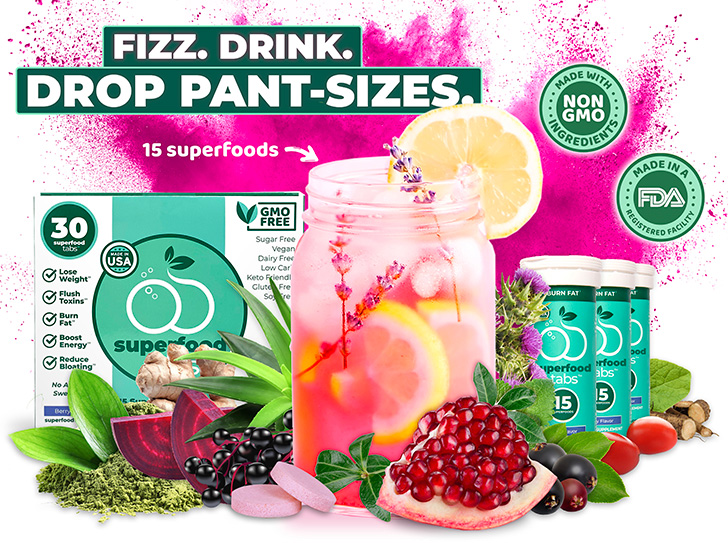 The fun and fizzy, berry-flavored drink packed with 15 natural superfoods that boost metabolism, curb cravings and fight bloating to help you drop pant-sizes & feel amazing!
Learn More »
The amazingly tasty, french roast coffee packed with 12 superfoods that boost brain power, burn calories, and defy aging to help you look & feel your best!
Learn More »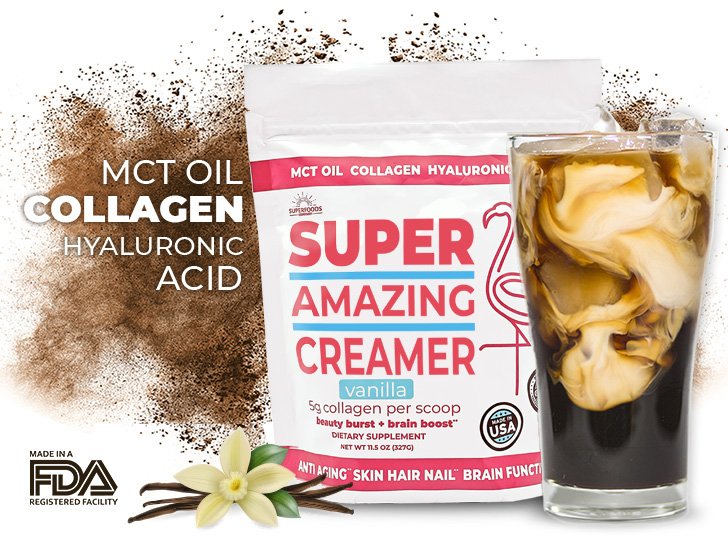 The tasty, french vanilla creamer packed with super ingredients that restore skin, boost brain power, and shed pounds so you can look and feel noticeably younger!
Learn More »
Previous
Next